Welcome to the MSC Allied Health Jobs Board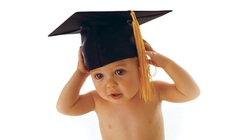 Prospective employers who desire to inform our students and graduates of open positions are encouraged to read through the information sheet and contact the department chair.
All proceeds from this job's board go to support the OTA and PTA programs through the MSC Foundation.
Students and graduates are encouraged to access the jobs Board.
---
Ads will be posted here.
MSC reserves the right to restrict placement of any job notice or advertisement. The actual ad must adhere to MSC computer use policy and may be removed at the discretion of MSC. If you are interested in posting information regarding your facilities opportunities, please e-mail your request or any questions you might have to Gary Robinson, MS, PT, PCS Allied Health Department Chair at
grobinson@mscok.edu
.